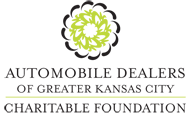 For years the members of the
Automobile Dealers Association of Greater Kansas City have supported hundreds of charitable organizations
and worthy causes. Whether the effort may be as basic as sponsoring the
Little League baseball team, to
donating thousands of dollars to
hospitals and medical research, or providing scholarships for education,
the dealers recognize the importance
of giving back to the community that supports them. (more)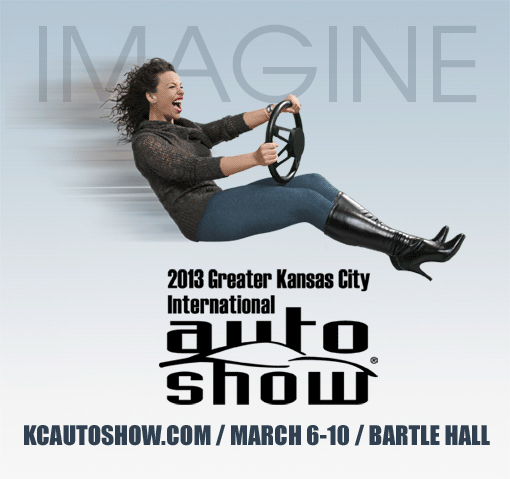 This year's Auto Show will fill Bartle Hall with over 500 new cars, trucks, SUVs, crossovers, and minivans. Imagine yourself behind the wheel of fuel-sipping hybrids, the highest end of the luxury market or rugged, hard-working trucks. You will be impressed with the latest models and technical achievements from the best of the automotive industry. You won't find a better spot to comparison shop than the Kansas City Auto Show. Product specialists will be ready to provide all the latest information and demonstrations.
The 2013 Greater Kansas City International Auto Show is shaping up to be one of the best in our history! Visit our attractions page for more special events. Check back to this site as we will update it with new information before and during showtime.
Car Makers Pitch Power as the Ultimate Luxury
In an era when a car's appeal seems largely defined by greener-than-thou engines and cooler-than-thou infotainment apps, luxury auto makers are looking for buyers who value a decidedly more old-fashioned attribute: hard-driving horsepower. (more)